Our expert and dedicated team are critical to our success
Semafone's greatest asset is its people - and we want you to be yourself.
We are a group of talented, creative and committed individuals with a passion for delivering innovative solutions to the market.
Semafone is rich in diversity, employing talent from all over the world. Diversity and Inclusion isn't an initiative for us - it's a reality.
More than just a job...
Work / Life Balance

We offer excellent time off benefits and promote flexible working whenever we can.

Fully Flexible Working Environment

During the COVID-19 Pandemic, we have been fortunate enough to be able to work remotely. All new joiners and existing team members will be provided with the necessary equipment in order for them to work safely from home.

Virtual Get Togethers

We regularly get together as either individual teams, location-specific or the whole business. Our virtual events cover everything from business updates to social gatherings and award ceremonies. We hope to be able to run our annual offsite event (once we are safely able to do so). 'FraudSTIR' involves internal and external presentations, team-building activities and lots of opportunities for socialising!
Workplace & Culture
Our company values aren't just words on a page to us. They're intrinsic to the way we operate and vital to our success. When they're effectively demonstrated wonderful things happen, so it's no wonder we recruit to our values and culture.

Company Values
Semafone's success is underpinned by 6 core values;
A firm belief in the reliability, truth, ability, or strength of someone.

To work jointly on an activity, to seek the opinions of others, to produce or create something together.

To make changes by introducing new methods, ideas or products

To have an intense desire or enthusiasm for something

To make maximum use of your talents or abilities

The action or state of keeping careful watch for possible danger, difficulties or threats.
Semafone Careers Blog
Catch up with the latest happenings in regards to careers at Semafone.
Semafone through the years
2009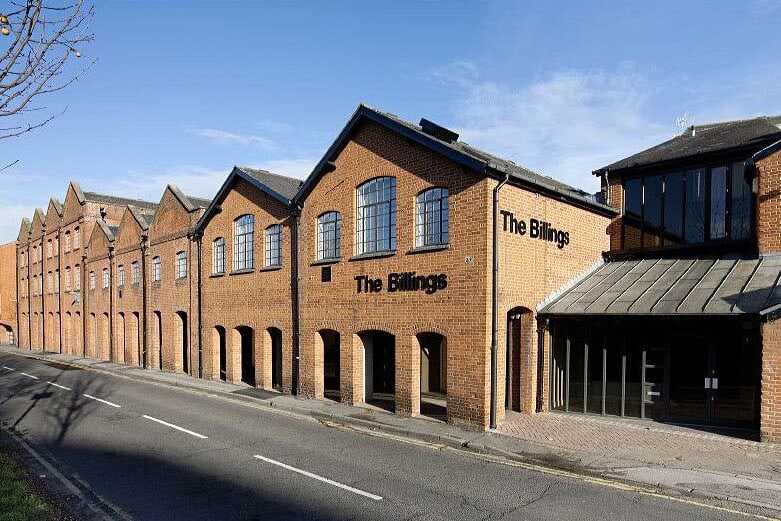 The Start of Semafone
Semafone Ltd begins trading
2010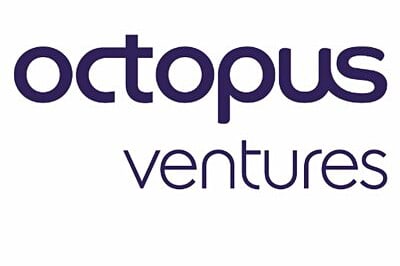 Octopus Ventures Invests in Semafone
Octopus Ventures leads Semafone's first round of funding with a £1.9 million investment.

2010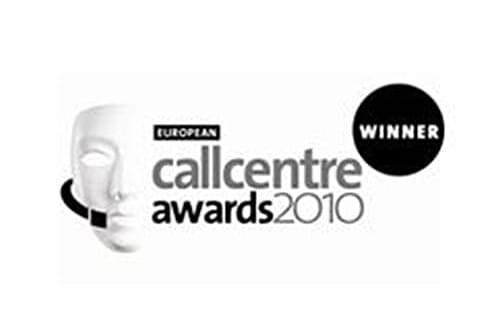 Semafone Wins Product of the Year in the European Call Centre Awards
Our solution won the best product category in the European Call Centre Awards which took place after Call Centre Expo at the Birmingham Hilton Metropole.
2012
Semafone Recognised Among Wonga's Future 50
Semafone was deemed to be among "the bold, disruptive new generation of entrepreneurial businesses that are triggering change in their market."

2013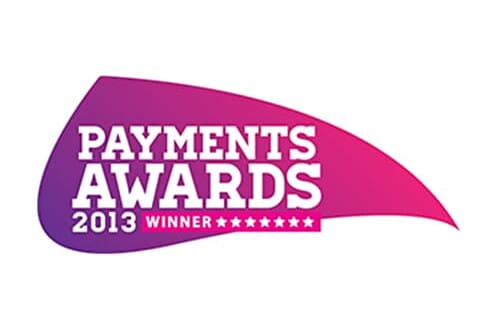 Semafone Wins Compliance Project of the Year in the FStech/Retail Systems Payments Awards
Semafone and Sky won the Compliance Project of the Year category at the inaugural FSTech/Retail Systems Payments awards in November 2013.
2014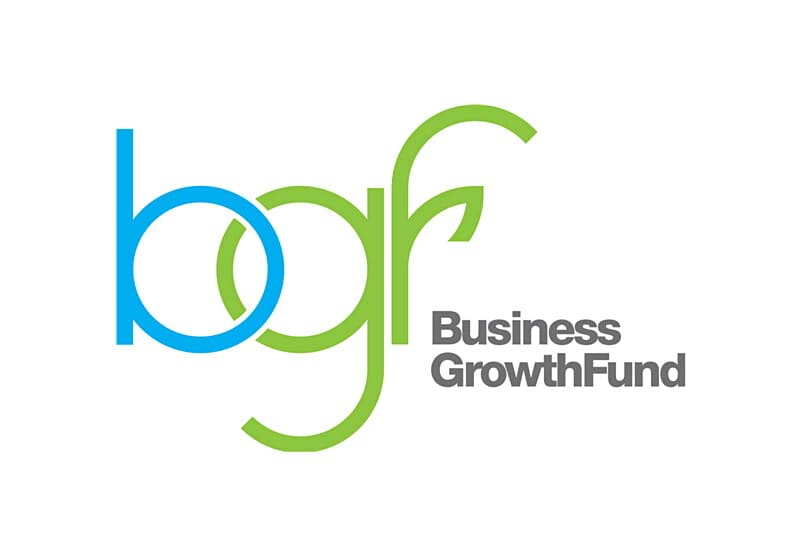 Business Growth Fund Invests in Semafone
Business Growth Fund leads Semafone's second round of funding with a £5 million investment.

2015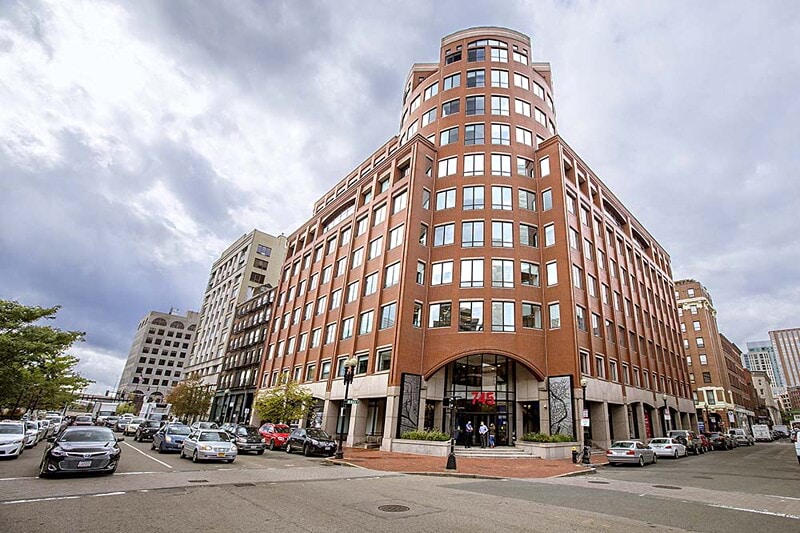 Semafone Goes Global
Semafone opens it's offices in Boston, MA and Semafone Inc is born out of a WeWork office in Downtown Boston.
2015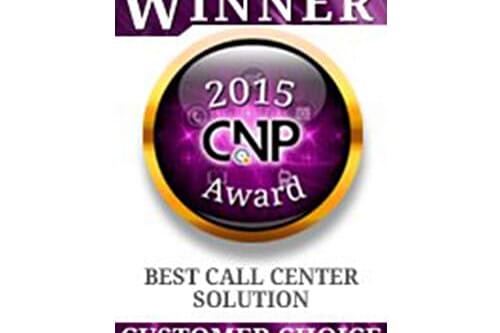 Semafone Wins Best Call Center Solution in the CNP Awards
Semafone was voted customers' choice for Best Call Center Solution at CNP Expo, Florida for the first of three years.
2017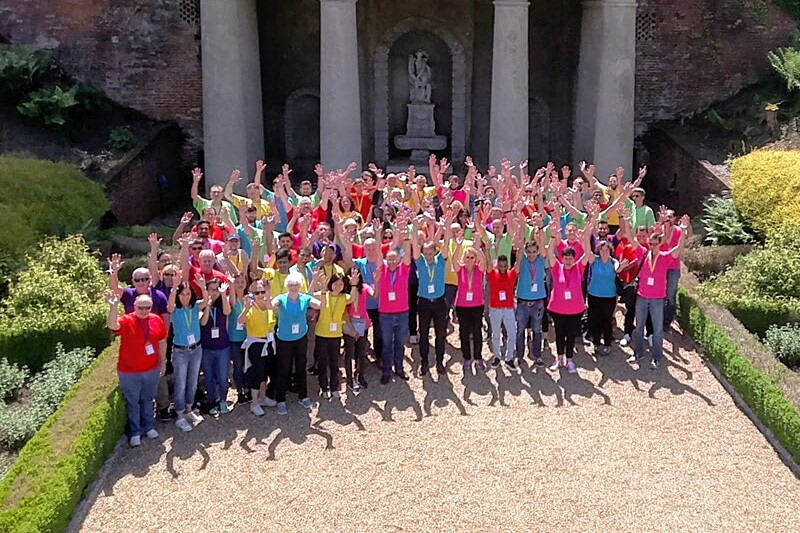 No Longer a Small Company
Semafone reaches 100 employees.
2017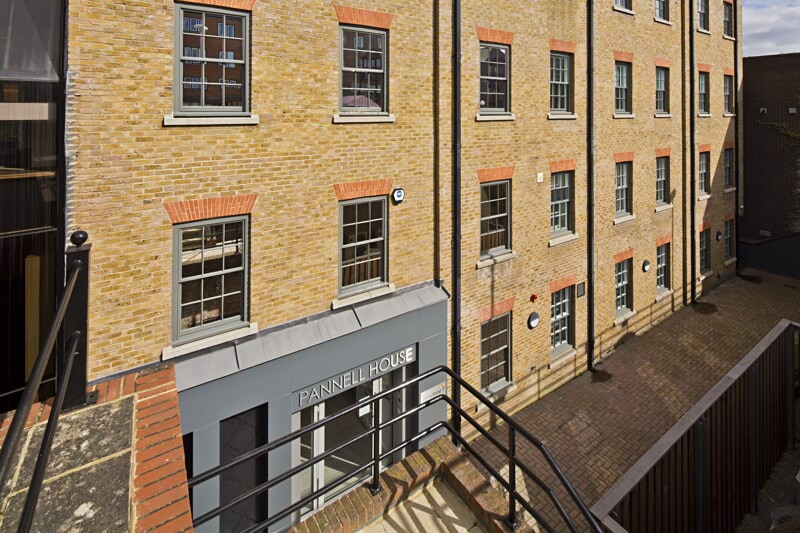 Expansion in Guilford
Semafone moves into beautiful purpose-fitted offices in the centre of Guildford
2018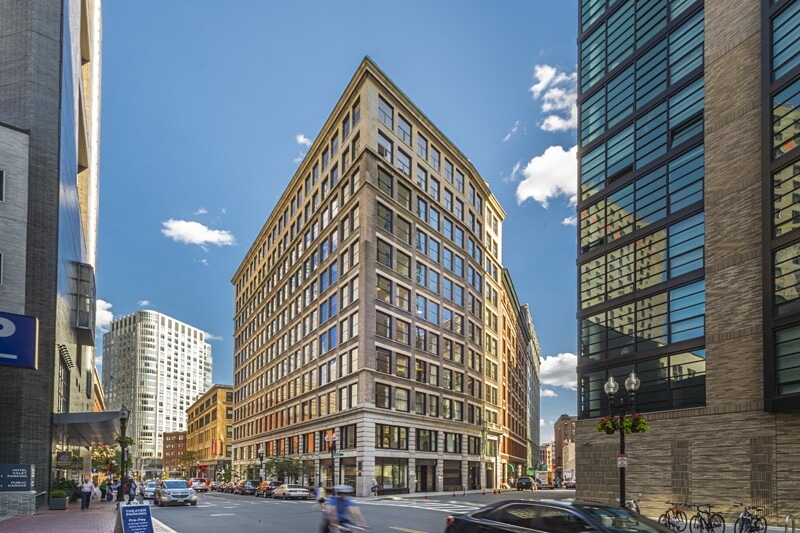 Our Own Space
Semafone Inc takes its own office space in Chauncy Street, Boston
2018
Semafone Opens Australian office
Semafone opens new support offices in Canberra.

2018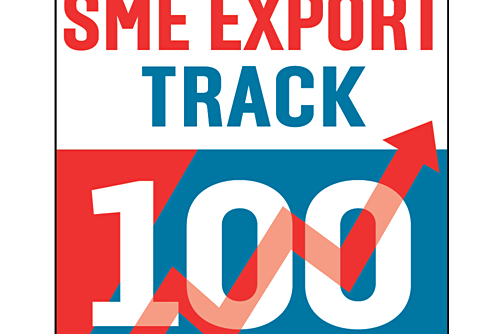 Semafone Recognised in the Sunday Times - SME Export Track 100
The Sunday Times recognised us for our significant growth in international sales.
2018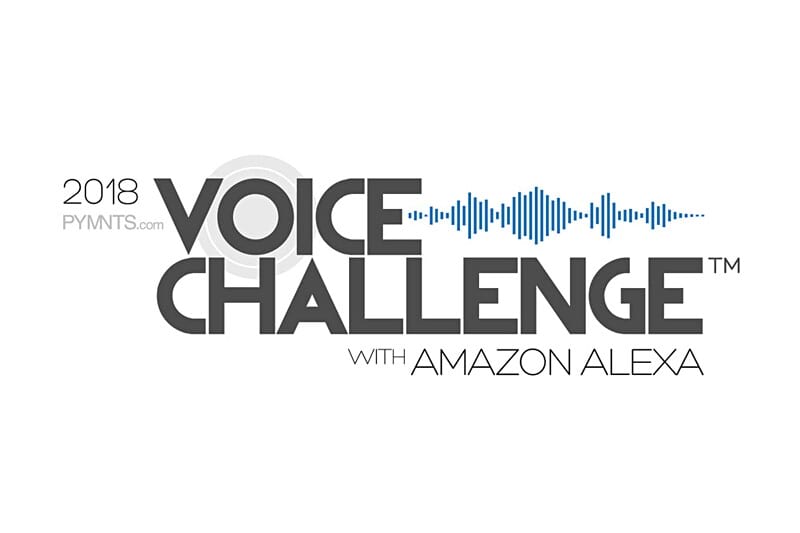 Semafone Wins the PYMNTs Amazon Alexa Challenge
Our "Phone Concierge" Alexa Skill with Voice Payments and Authenticate (ID&V) wins in the Most Disruptive Category

2019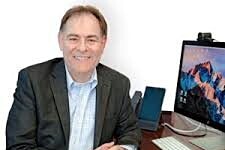 Semafone appoints new CEO
Gary Barnett joins as CEO with an enviable career and expertise in the contact centre space.
2019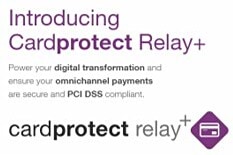 Cardprotect Relay+ is launched
Cardprotect Relay+ makes it even easier for contact centres to take omnichannel payments fully secured
About Semafone
Semafone secures data and protects reputations.
Semafone are the industry-leading pioneer and provider of innovative solutions and services for simplifying, securing and analysing digital interactions.
Check us out on Linkedin and our company website below for our latest news and updates.
Already working at Semafone?
Let's recruit together and find your next colleague.